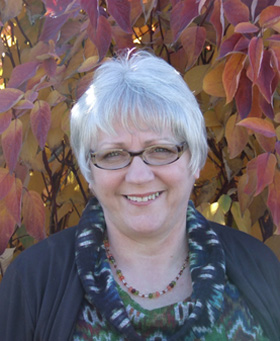 Kay lives in La Grande, Oregon with her husband, Vernon. The mother of eight grown children and 25 grandchildren she serves beside her husband, who pastors a community church.
Raised in a religious home that was wrought with abuse, Kay saw the hypocrisy of her family life and decided that God was not for her. Thus began an endless search for something to make her life better. After searching through worldly replacements such as alcohol and drugs she turned to the One she had been looking for.
Accepting Jesus as her Savior in 1977 Kay found that she had a burning desire to tell others about the One who had changed her life so completely. She co-founded, along with her husband, a crisis center for the homeless and wayward. Able to relate to the needs of these searching souls, she introduced them to Jesus.
Kay currently ministers in her church through her music, teaching and writing abilities. Kay travels around the country speaking at churches, retreats and special functions.
Are you looking for a speaker who can meet people right where they are? Someone who can relate to many of life's dilemmas?
Kay Slippy has over 30 years experience in public speaking. Her clear concise understanding of Scripture with practical application is laced with humor. She definitely gives the listener something to take home with them.